THE CLOSEST WE CAN GET TO BIOLOGY IN IMPLANT DENTISTRY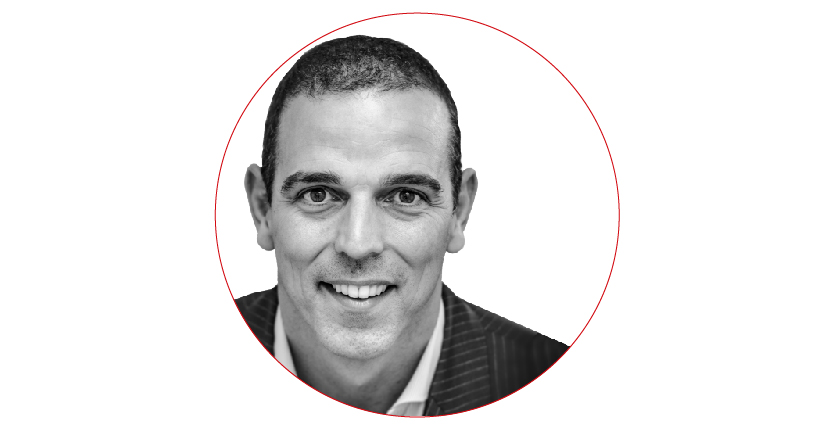 Dr. David Norré
(Belgium)
David Norré followed after his graduation in dentistry (K.U.Leuven 2001) a MaNaMa in restorative dentistry at the same university (under the supervision of Prof. I. Naert 2001-2005).
His interest in implantology send him to the Ulg Liège, where (under the supervision of Prof. Eric Rompen) he followed a 2-year training in oral Implantology (2006-2008). After his graduation, he did a fellowship in implant and periodontal surgery with Eric Van Dooren (Antwerp -Belgium)
Since 2007 he is also a teacher at the University of Leuven (Institute for Osseointegration) and gives many lectures about oral implantology and abutment design.
Besides his work as an implantologist he was doing research at the Department of Periodontology (K.U.Leuven) (2013-2020)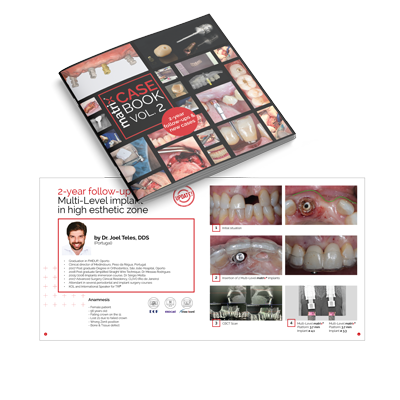 SEE MORE matri
x

® CASES
Download now and discover 2-year follow-up cases by:
Prof. Ronald Jung
Dr. Ramón Gómez Meda
Dr. Joel Teles
Dr. Alessandro & Andrea Agnini
and many more
Share the case with your colleagues