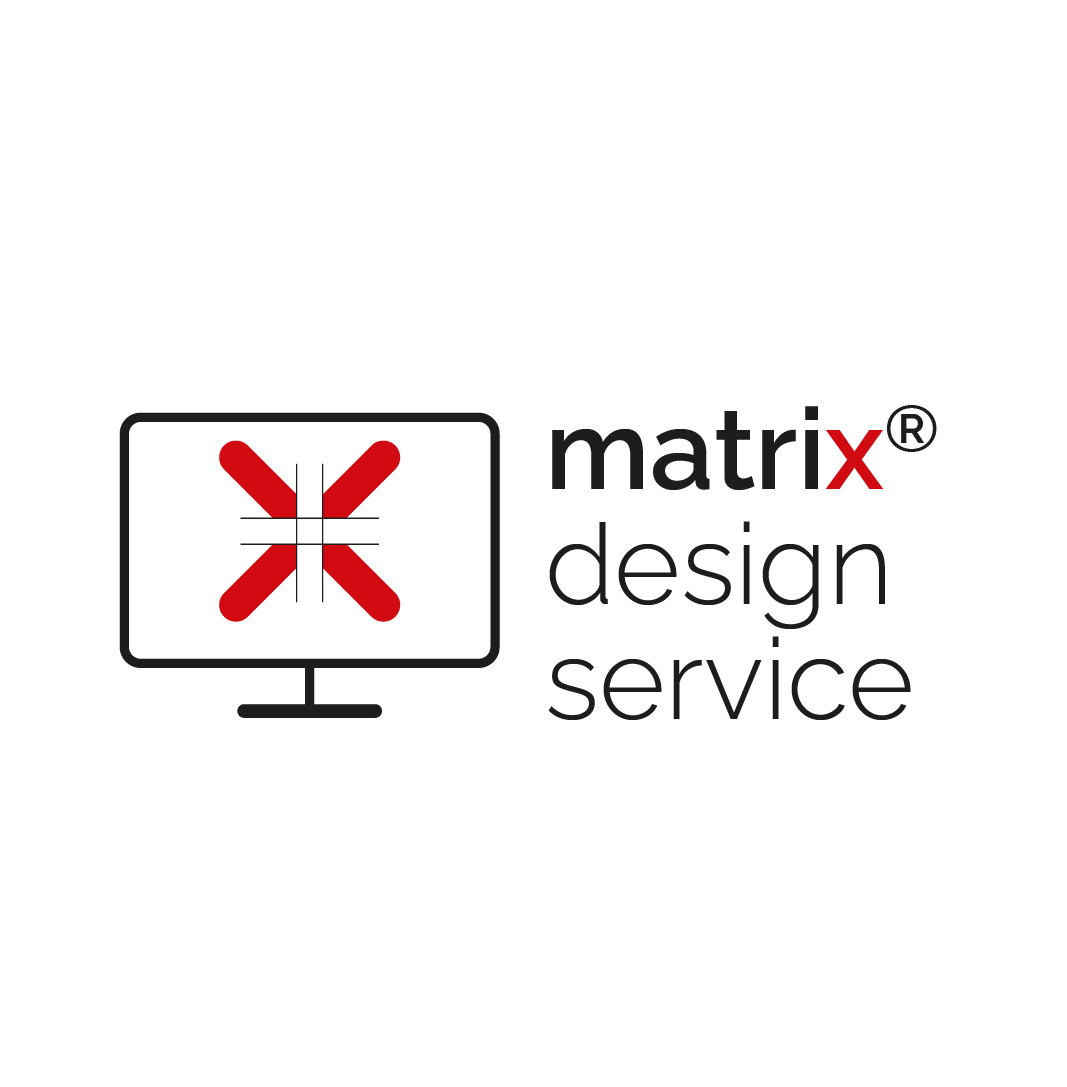 matrix® Design Service
Provisional Patient Smile Within 1 Hour
If you are dealing with a lack of time or experience to prepare a crown design for your clinical treatments, the matrix® Design Service can help support you from an intraoral scan to a fully finished dental design in 20 or 60 minutes for implant crowns and bridge restoration.
Thanks to matrix® Design Service specialized in implant indications, you can deliver seamless immediate provisional patient smile in 1 hour.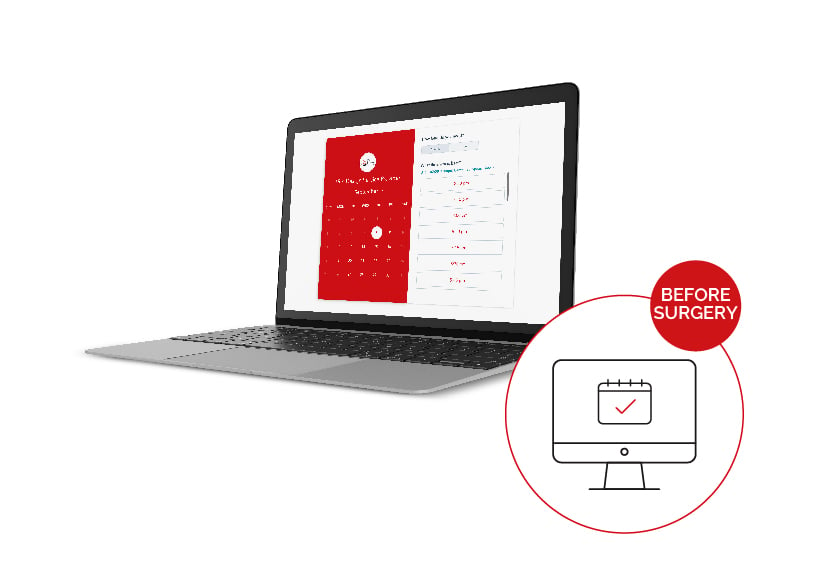 1. BOOK matrix® DESIGN SERVICE NOW
Book your design service time slot before the surgery
20 minutes = single crown to 3-unit bridge

1 hour = from 4-unit bridge to full-arch

18 € / $ per unit
IMPORTANT
After booking your slot, you will receive two emails. The first email, titled 'Your Booked Slot', contains a link for you to upload your file. It is important to receive this email, so if you do not see it in your inbox, please check your junk folder. The second email, titled 'You Booked a Meeting', serves as a reminder for your booking. Keep an eye out for both emails.
2. PLACE AND SCAN
Placement of matrix® implants & IOS Scanning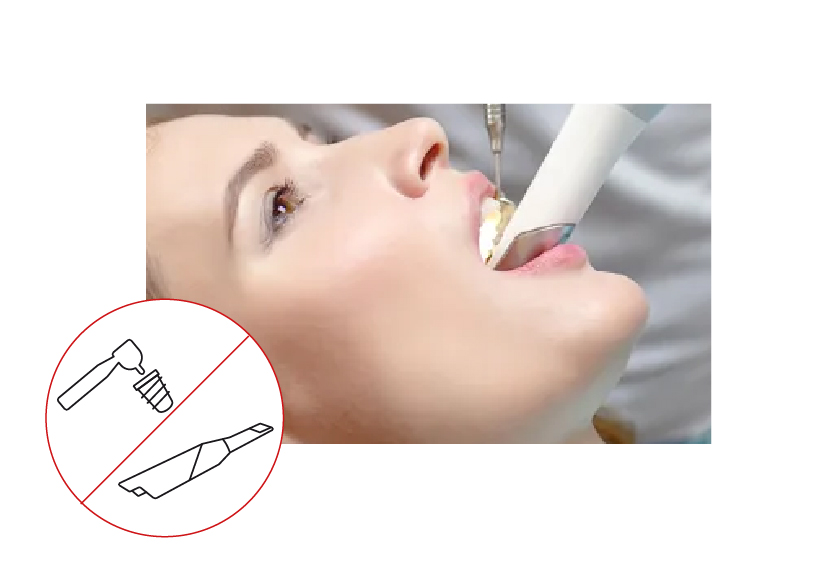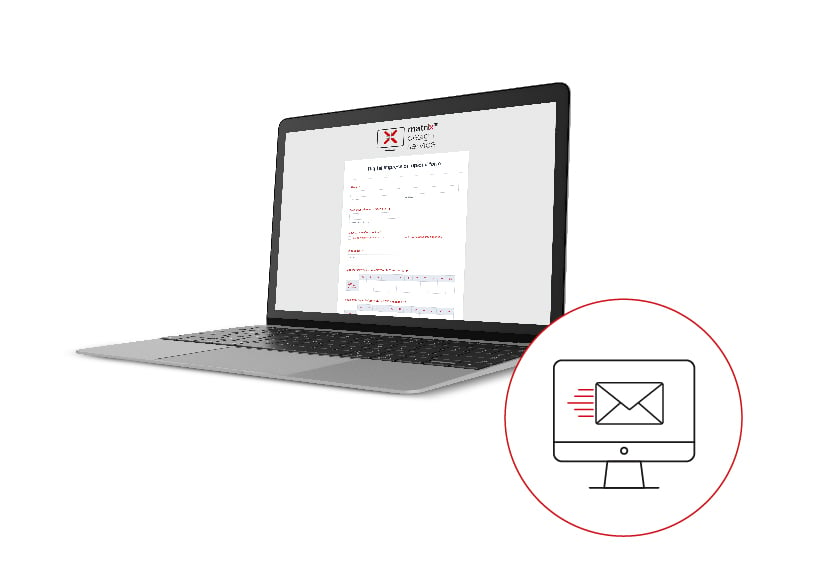 3. UPLOAD DIGITAL IMPRESSION
Upload Intra Oral scans STL files: upper, lower and bite registration on the link below
4. DOWNLOAD AND PRINT
Screw-retained matrix® design will arrive to your mailbox as a Dropbox link. Now you are ready to print.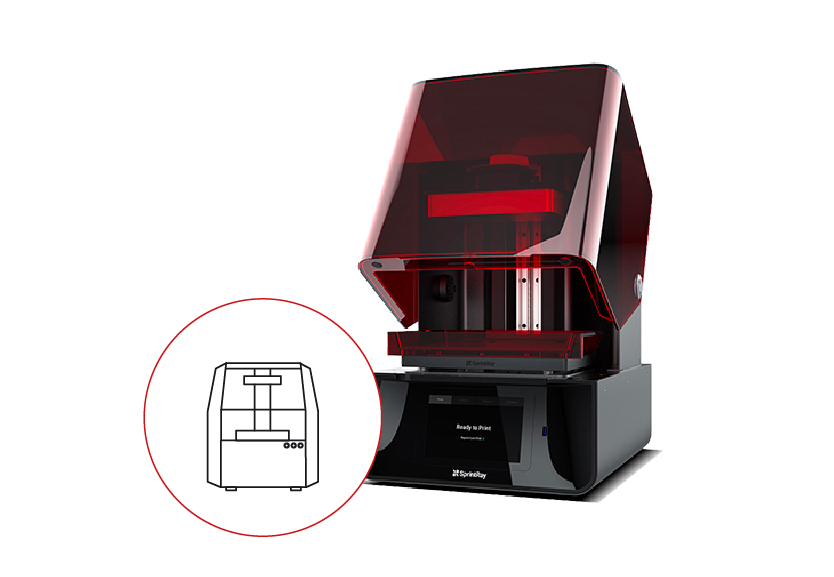 In case you need to contact the designer or have any questions please use the chat box.