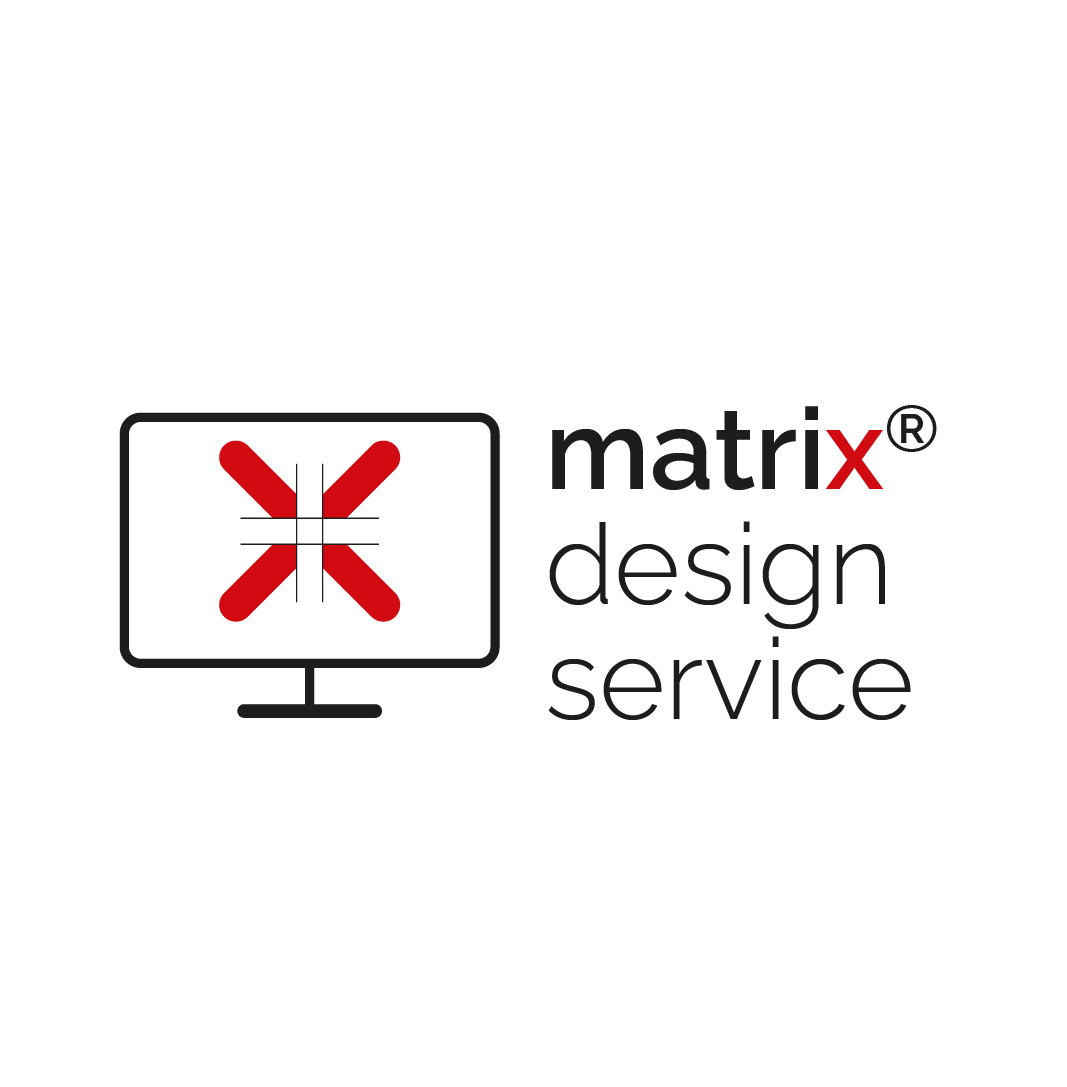 matrix® Design Service
Provisional Patient Smile Within 1 Hour
If you are dealing with a lack of time or experience to prepare a crown design for your clinical treatments, the matrix® Design Service can help support you from an intraoral scan to a fully finished dental design in 20 or 60 minutes for implant crowns and bridge restoration.
Thanks to matrix® Design Service specialized in implant indications, you can deliver seamless immediate provisional patient smile in 1 hour.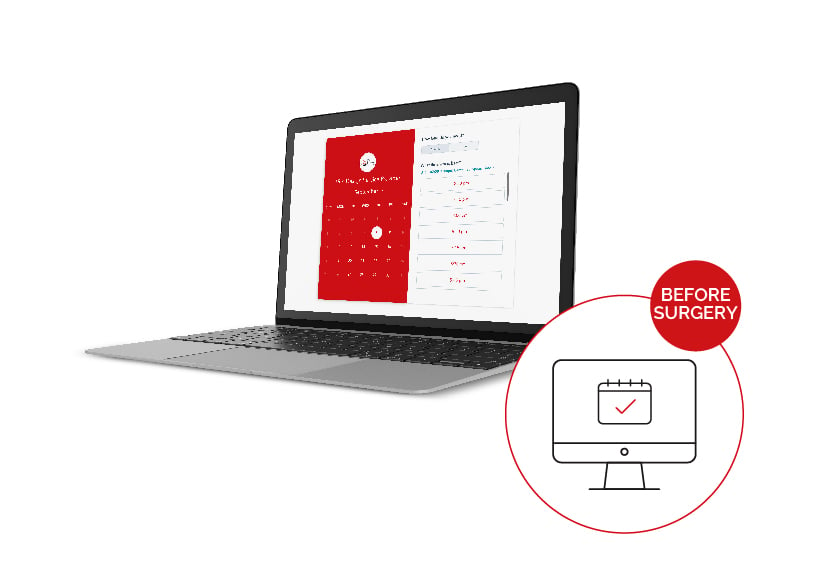 1. BOOK matrix® DESIGN SERVICE NOW
Book your design service time slot before the surgery
20 minutes = single crown to 3-unit bridge

1 hour = from 4-unit bridge to full-arch

18 € / $ per unit
2. PLACE AND SCAN
Placement of matrix® implants & IOS Scanning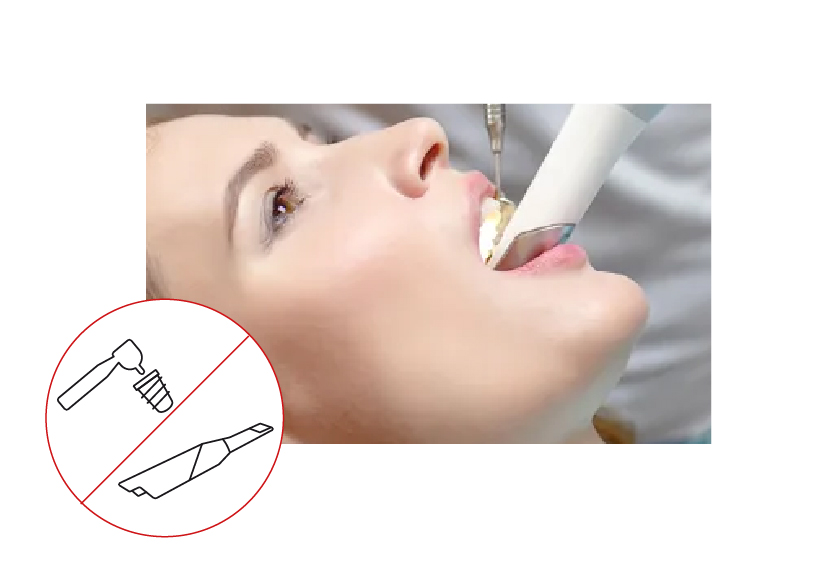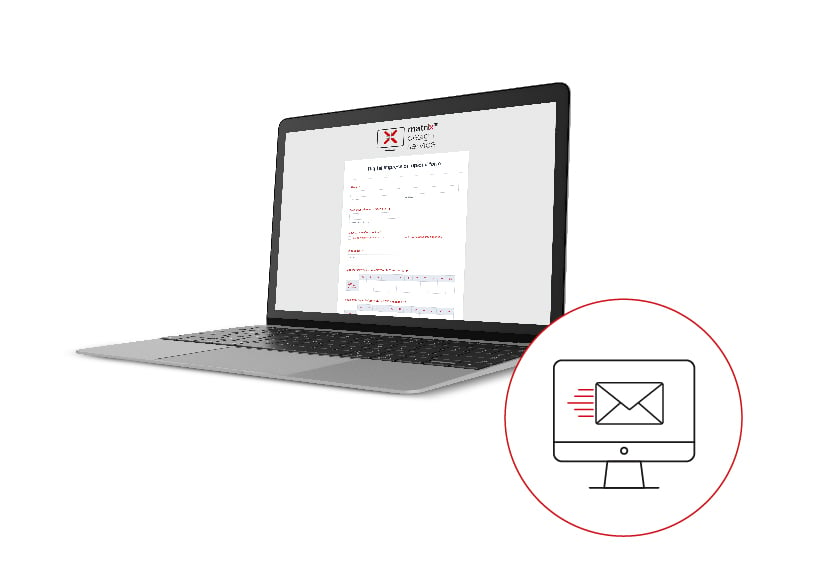 3. UPLOAD DIGITAL IMPRESSION
Upload Intra Oral scans STL files: upper, lower and bite registration on the link below
4. DOWNLOAD AND PRINT
Screw-retained matrix® design will arrive to your mailbox as a Dropbox link. Now you are ready to print.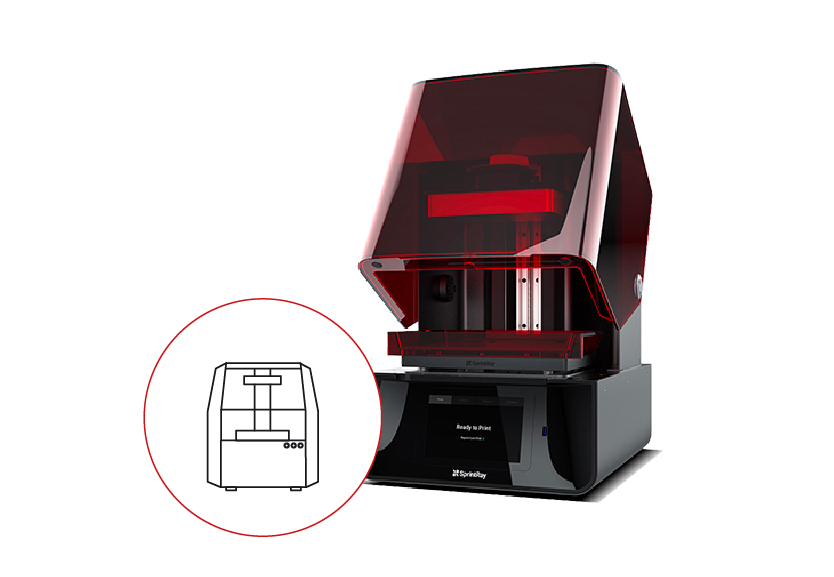 In case you need to contact the designer or have any questions please use the chat box.