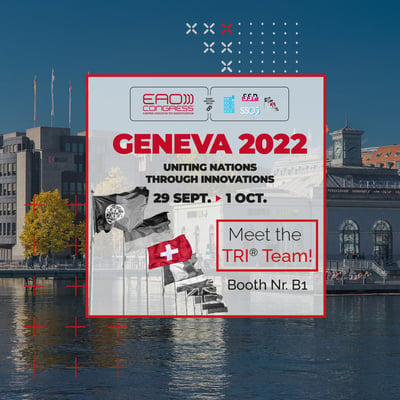 TRI® at the EAO Congress in Geneva
Visit our booth B1
The European Association for Osseointegration is pleased to welcome us at its 29th congress, which will take place in Geneva with a digital programme for those who cannot attend in person. Reflecting their goals of global collaboration, the theme of the EAO congress will be Uniting nations through innovations. It will focus on the role of new technology in disrupting the way we communicate, work and learn.
VISIT US IN THE EXHIBITION STAND B1 AND CHECK OUT OUR HIGHLIGHTS: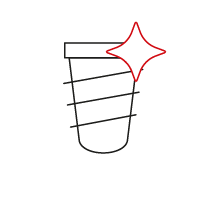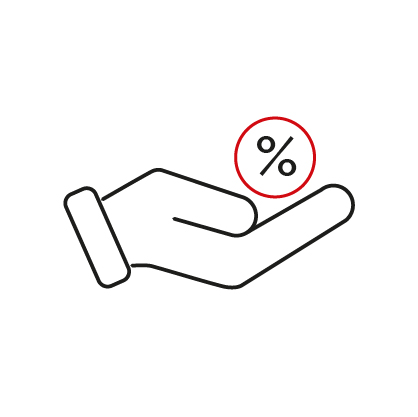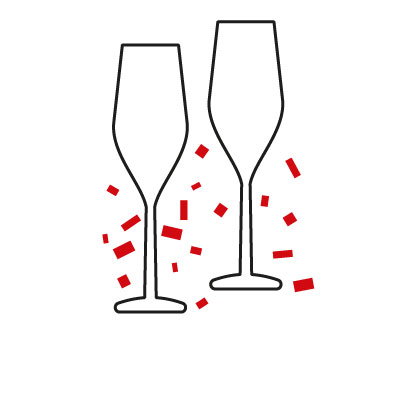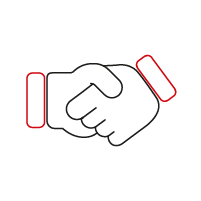 PERSONALIZED CONSULTATION
HAPPY HOUR
JOIN US FOR A DRINK!
Booth B1
Thursday: 03:00pm
Friday: 03:00pm
Saturday: 11:00am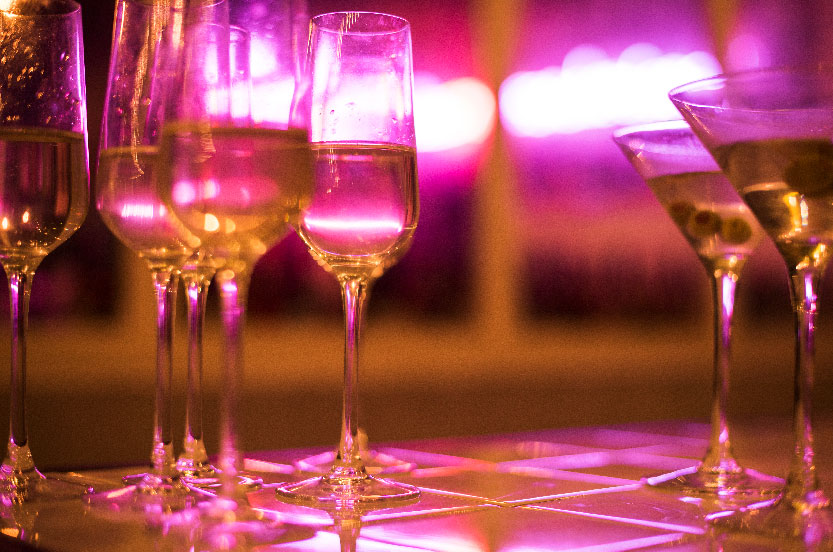 DISCOVER MORE AT OUR BOOTH B1
The matrix® implant technology allows for unforeseen simplified, immediate treatments options – with no abutments, no cement and no limits.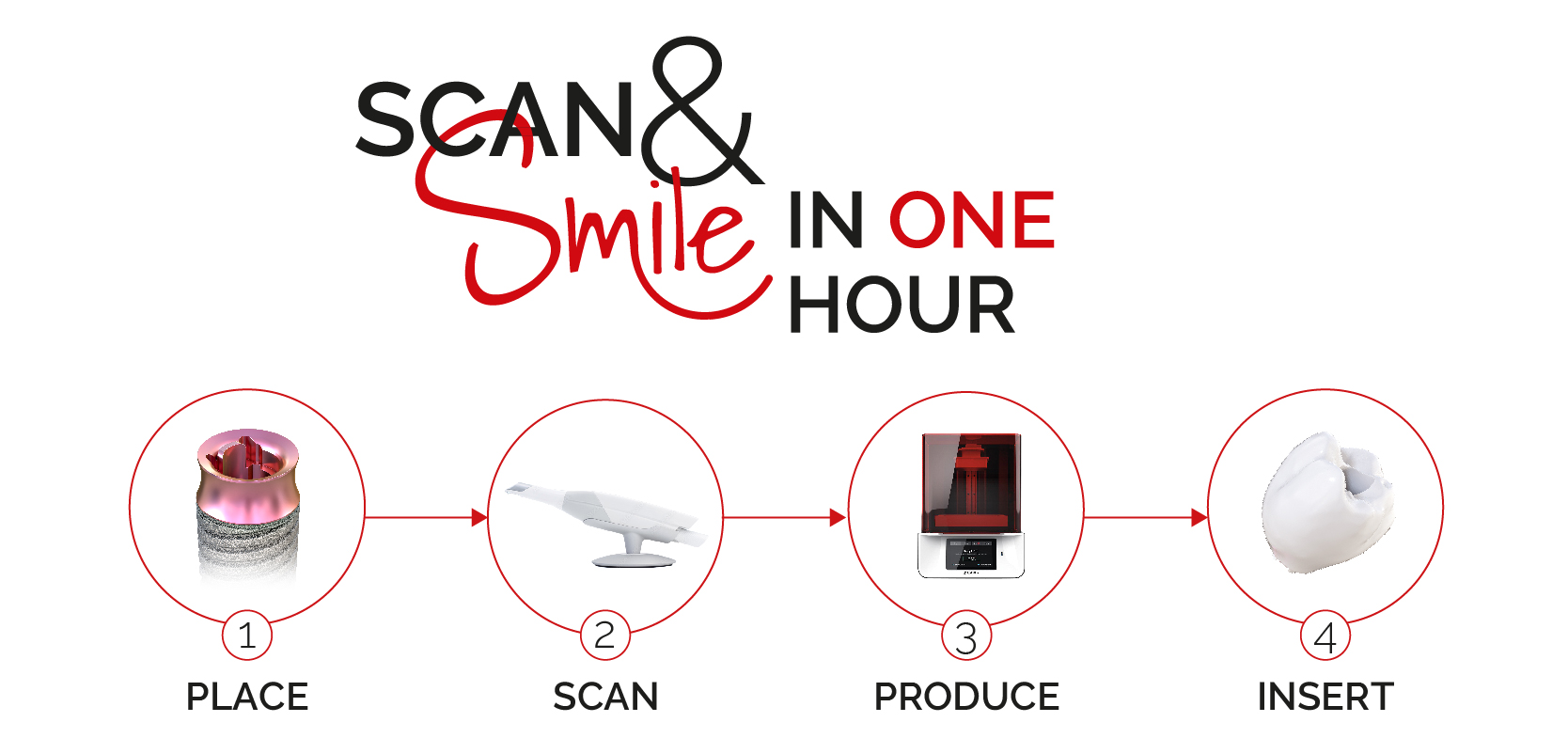 THE WORLD'S FIRST DENTAL IMPLANT

WITHOUT AN ABUTMENT

FOR THE FULL DIGITAL WORKFLOW
NO

ABUTMENT.


NO

CEMENT.


NO

LIMITS.
The matrix® implant line is the first-ever dental implant connection that has been specifically designed for the new digital manufacturing technologies such as CAD/CAM milling
or 3D printing. The implant concept allows to plan the
restoration directly on the implant without the use of the
abutment and without manual cementation.

THE WORLD'S
MOST INTELLIGENT STATE-OF-THE-ART

DENTAL IMPLANT SYSTEM
ONE

CONCEPT.


ONE

SURGICAL KIT.


ONE

CONNECTION FITS ALL.

The TRI® Performance Line is incorporated in the Bone-Level and Tissue-Level implant lines and ensures optimal esthetic results both in the anterior and posterior area. The Performance Line combines the pure simplicity of one connection with the esthetic flexibility of the TRI® Soft Tissue Concept. A unique lean, and yet intelligent blend for success in daily practice.
BOOK A 15 MINUTE INTRODUCTION WITH OUR TEAM IN GENEVA!
WHERE TO FIND US
BOOTH

B1
LOCATION

PALEXPO
Hall 1
Rte François-Peyrot 30
1218 Le Grand-Saconnex
Suisse
OPENING HOURS


Thursday, 29th of Sept. - 08:30 - 18:00
Friday, 30th of Sept. - 08:30 - 18:00
Saturday, 1st of Oct. -

08:30 - 16:00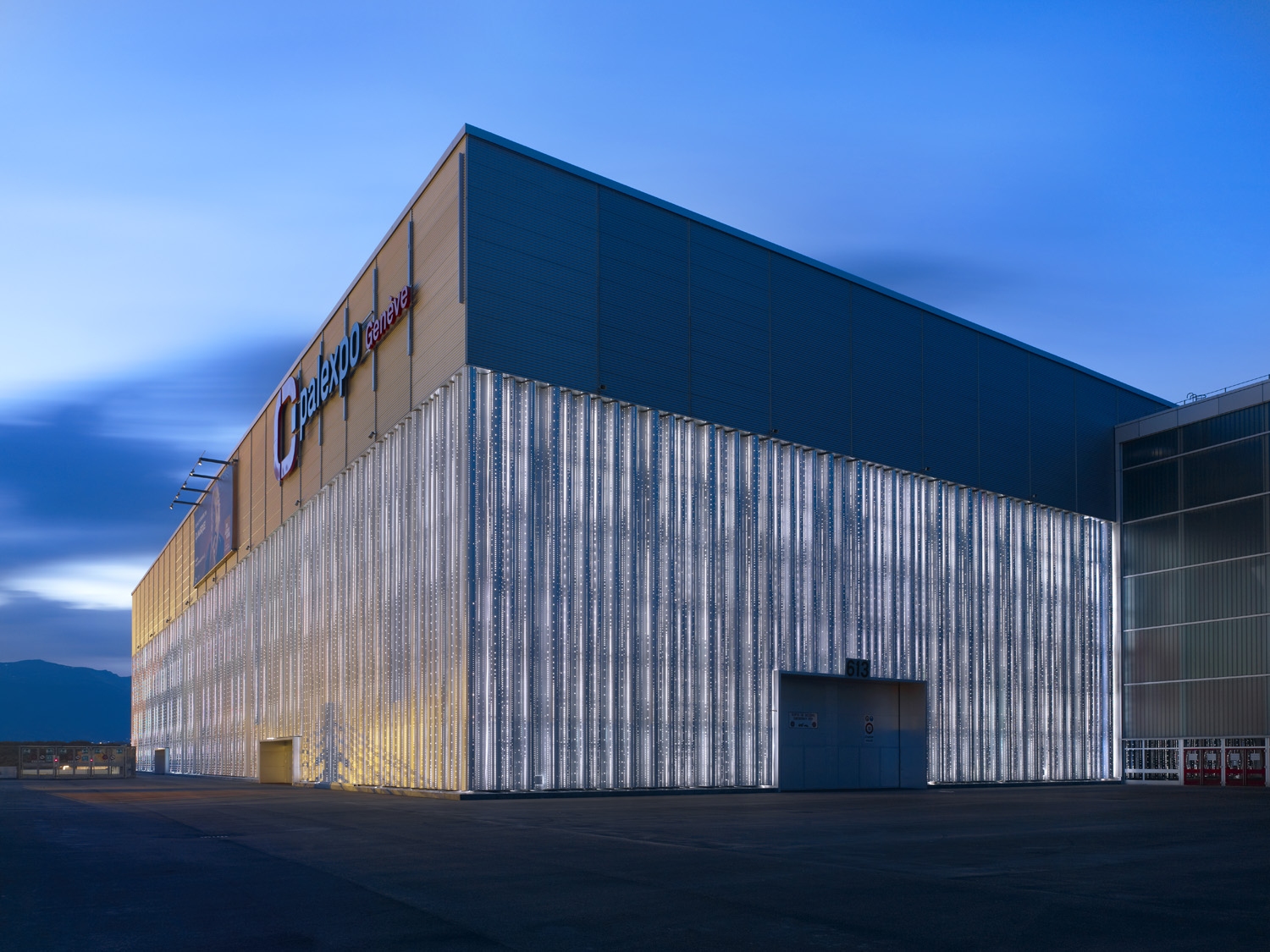 STAY CONNECTED
AND FOLLOW US FOR THE LATEST UPDATES!