IMMERSE YOURSELF IN OUR THE LATEST RESEARCH AND CASE-STUDIES
Delve into the world of evidence-based excellence as we present an array of compelling clinical studies and cases - and gain valuable insights into the efficacy and real-world impact of our matrix® line.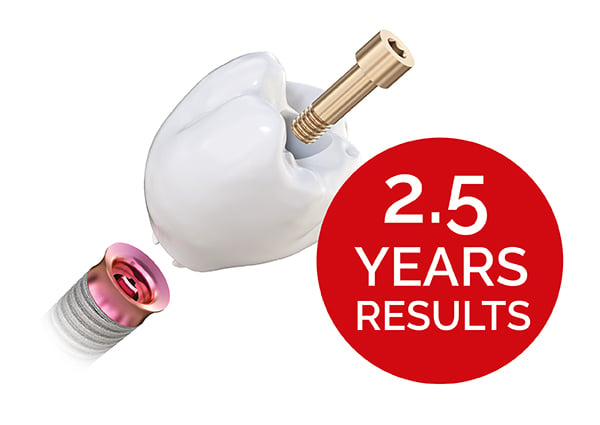 POST-MARKET CLINICAL FOLLOW-UP STUDY (PMCF)
PMCF Survey on the performance and usability of 2334 matrix® implants after 15 months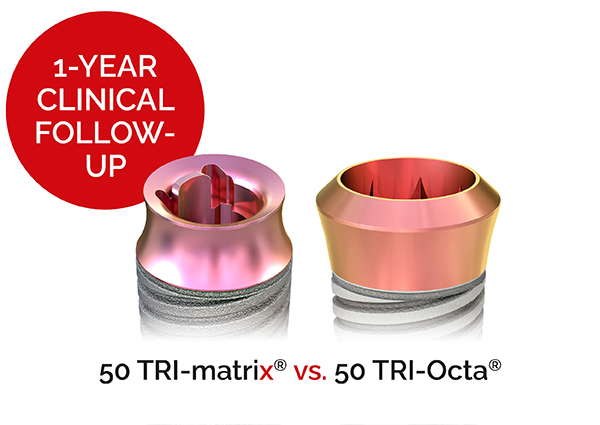 OBSERVATION
STUDY
Observational study to assess the clinical performance and longevity of matrix® implants without abutments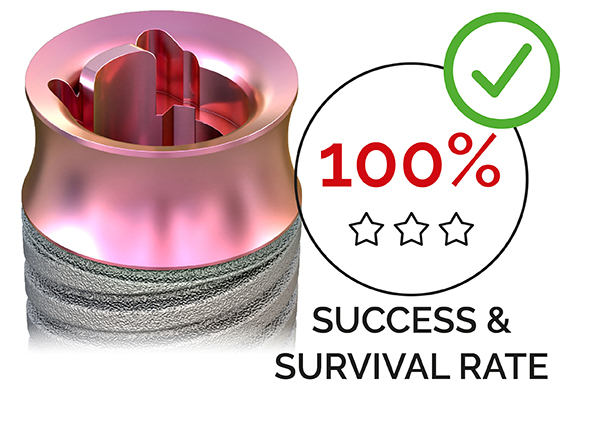 UNIVERSITY GRONINGEN
Abutment free CAD/CAM monolithic zirconia single tooth implant supported restorations in the posterior region: preliminary results of a prospective study
MATRIX CASE BOOK VOL. 3
2.5-YEAR FOLLOW-UP CASES
The casebook features exclusively 2.5-years follow-up dental implant cases with the matrix® implant system, the world's first dental implant without an abutment for the digital workflow. Cases by Prof. Ronald Jung, Dr. Ramón Gómez Meda, Dr. Stavros Pelekanos and many more are featured.
BOOK A 15 MIN INTRODUCTION AND DISCOVER ALL OUR INNOVATIONS
Unlock the full potential of our innovations by booking a quick and informative 15-minute introduction. Our team of experts will give you a comprehensive overview of all our groundbreaking innovations.
EXPLORE OUR INTEGRATED MATRIX® APPS


INCLUDED WITH EVERY MATRIX® IMPLANT



With these complimentary add-on digital applications at your fingertips, you'll have access to the matrix® digital universe, without the need of any abutment and no extra costs. Designed specifically to streamline your digital workflow, these digital applications offer fast, precise, and profitable clinical workflows.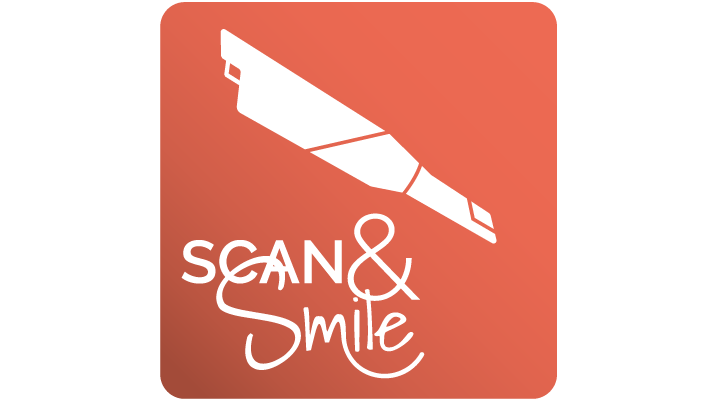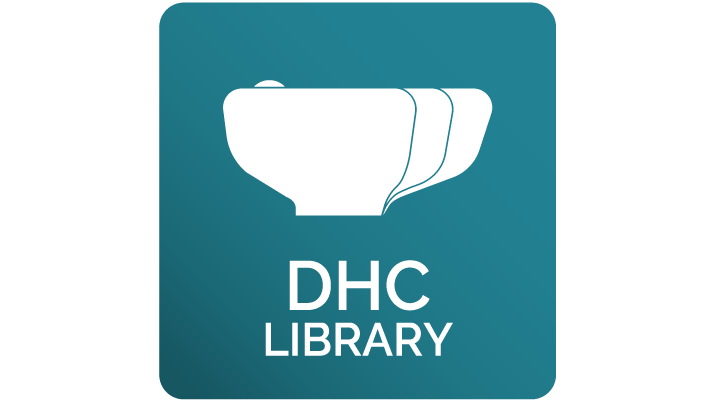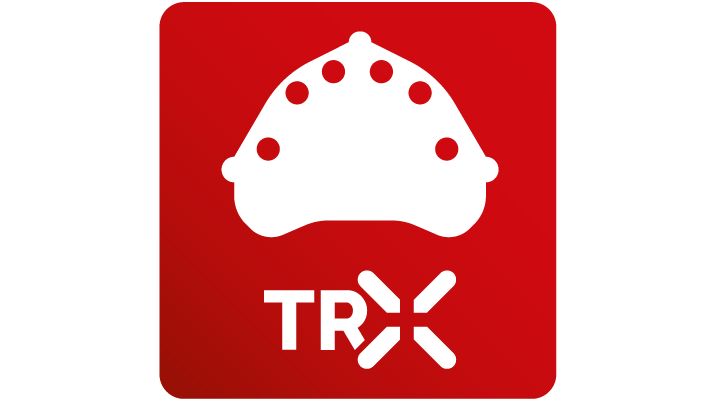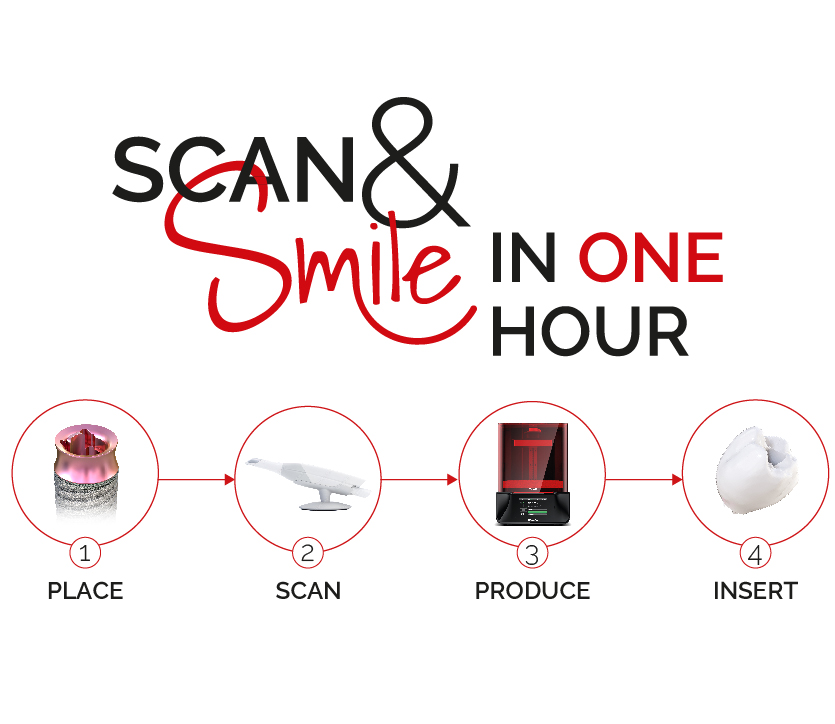 THE FASTEST & SIMPLEST IMPLANT SMILE IN 1 HOUR
The Scan & Smile Solution combines the power of matrix® implants and digital manufacturing. Incorporating 3D printing technology into the practice can increase profits by up to 3-5 times on immediate crowns, providing patients with an immediate aesthetic result and reducing chairside time for both practitioners and patients.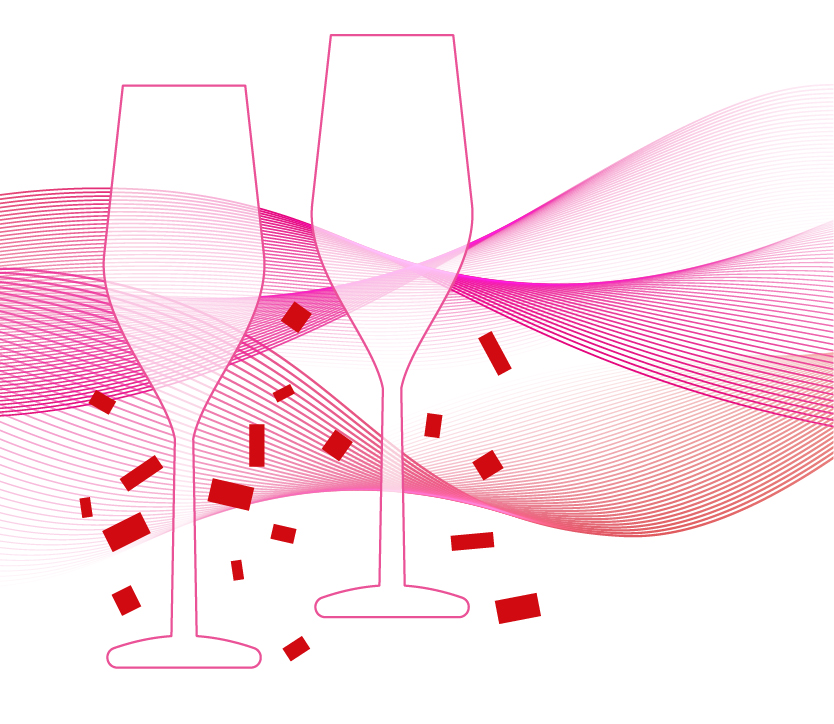 JOIN OUR DAILY HAPPY HOUR
TIME
Thursday: 03:00pm
Friday: 03:00pm
Saturday: 11:00am
No registration needed, just stop by - looking forward to meeting you!
WHERE TO FIND US
BOOTH

Hall B, Level 2 | Booth I20
LOCATION

CityCube
Messedamm 26
14055 Berlin, Germany
OPENING HOURS
Thursday - Saturday, 9:00am - 6:00pm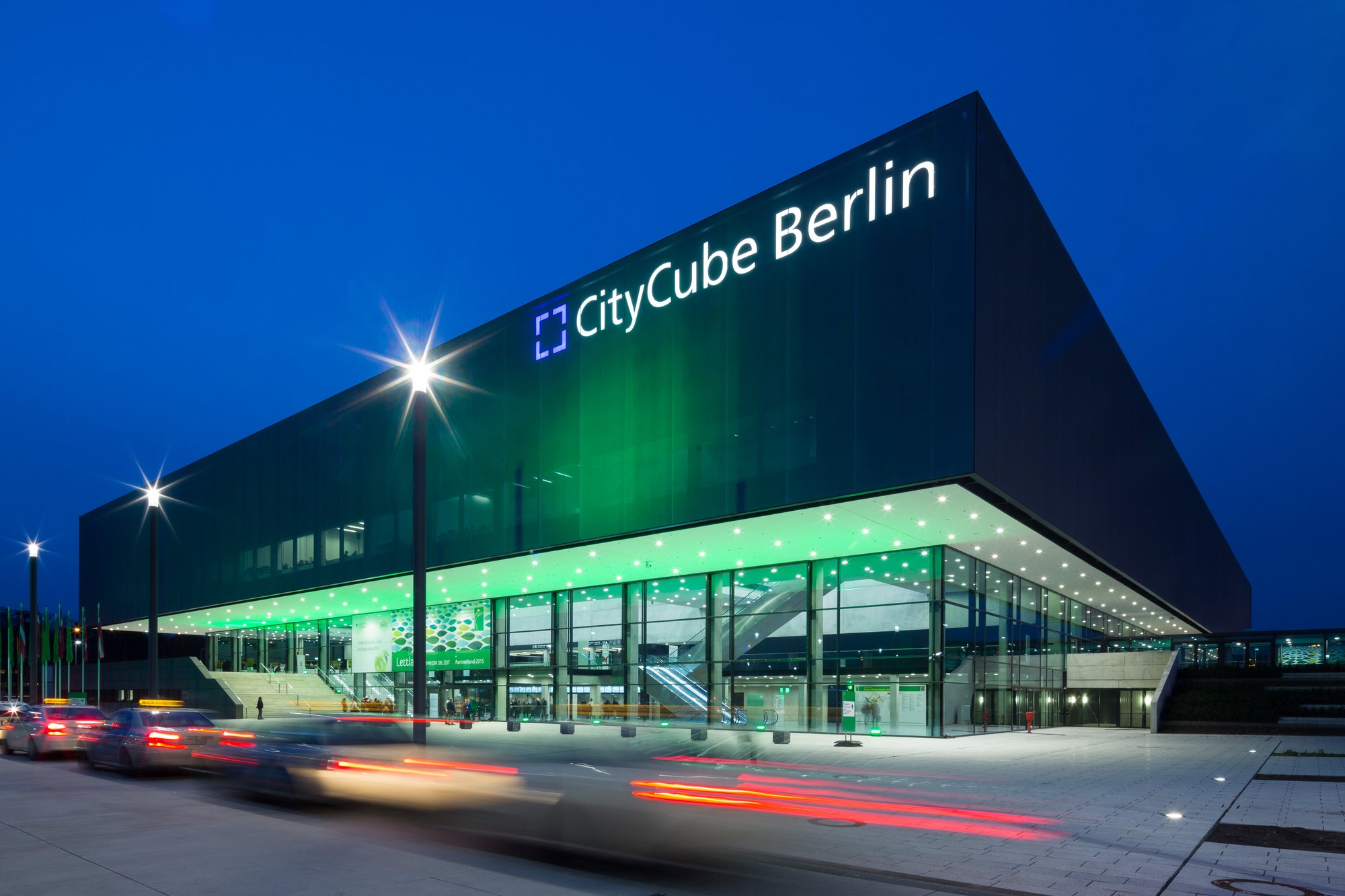 STAY CONNECTED
AND FOLLOW US FOR THE LATEST UPDATES!